All the isolation from the COVID-19 quarantine has been driving me a little crazy, and I knew I really needed to get out of the house. I've always loved hiking, and I've been enjoying ham radio for a while too. I recently discovered a fun way to combine these two hobbies with Summits on the Air (SOTA).
After talking to an experienced SOTA operator, I decided to try View Benchmark for my first SOTA activation. This location commands excellent views of both Salt Lake and Utah Counties and is pretty painless to get to.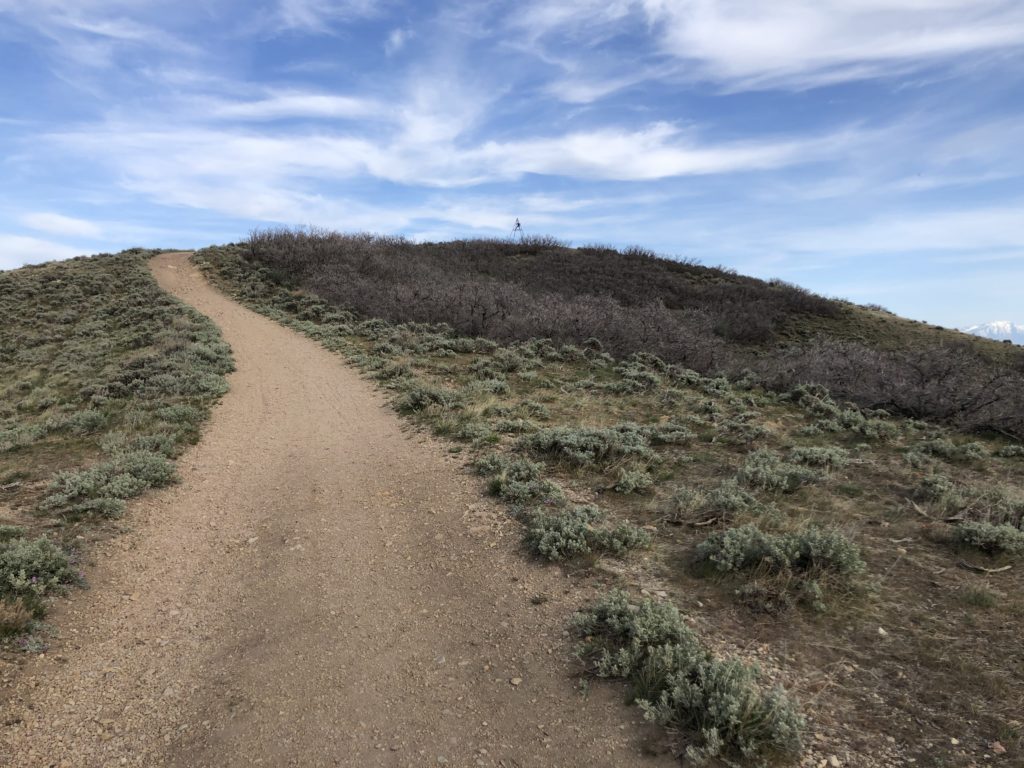 The hike up was about a mile and a half and a pretty easy hike overall, not too steep and not a lot of exposure. The trail gets pretty rocky at some points which can make using a white cane to navigate a little annoying. I am looking forward to how much easier hiking with a guide dog will be. It was wonderful to be able to get out of the house and get into the mountains, feel the cool breeze coming over the summit and have some fun with a radio.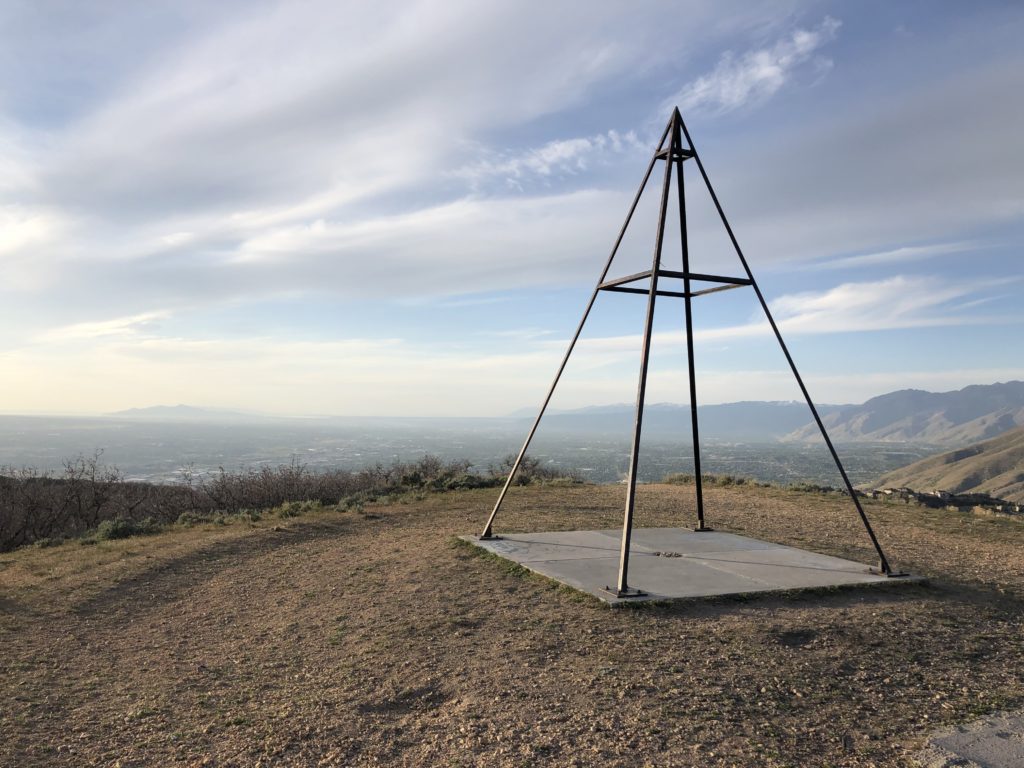 I was able to make seven simplex contacts using my tiny 5 watt Baofeng UV-5R with a Nagoya whip antenna on VHF FM. My 2nd furthest contact this time was 17 miles away at the Maverik Center in West Valley City and I had one contact 29 miles away in Payson. I was pretty happy with how everything went given my equipment limitations, and it was a great introduction to Summits on the Air. I look forward to activating more challenging locations in the future.